Enduring values we bring to life.
Clear & Independent Thinking
Stay in good hands
Your Financial Future is Safe and Sound
There's nothing quite as assuring in life as knowing your financial future is in good hands. With Essex Financial as your guide, this feeling of safety and soundness is something our clients come to value.
This begins to explain why our clients place great importance on the guidance we provide. It's also why they tend to stay with us for a very long time.
The beginning of a fruitful relationship
Starting the conversation
People are referred to us for any number of reasons by their trusted advisors. Some are less than pleased with the performance of their current investment strategy. They may have outgrown their current advisor. And they often have complex situations or needs to resolve.
Whatever your motivations may be, we're always amenable to begin a dialogue. The fact is, for the majority of people who meet with us, Essex can make a substantial difference in the long-term performance and security of their investment strategy. It's a comprehensive and evolving relationship that helps to guide your financial future.
With Essex, "trust" takes on a deeper meaning
What is independent advice?
At Essex Financial, our Registered Investment Advisors (RIAs) are bound by law to put each client's interests before our own. It's something called the "trust" or "fiduciary" standard. This makes all the difference in the way your personal advisor approaches your investment strategy. Many investment advisors, such as stockbrokers, are only required to provide "suitable" advice which can be fraught with conflicts of interest.
A transparent approach
What is fee-based advice?
Today, more than ever, investment clients need a crystal-clear picture of how their portfolios are performing. For this reason, a substantial portion of our investment activity is fee-based. It's an outstanding way for our clients to see the effective and cost-efficient nature of our service offerings. At Essex Financial, this transparent pricing model verifies that clients are getting the most value for their investment dollar.
Creating an Investment Policy Statement
Establishing Values
In our work for charitable organizations, foundations and pension funds, it is common to create an Investment Policy Statement (IPS). This client-driven document defines a big-picture philosophy which can include the organization's risk tolerance, asset allocation, financial goals, spending policy and overall mission. This variable set of rules defines our entire investment strategy.
At Essex Financial, creating an IPS can be a key component of our client-discovery process for individuals and families. It helps us to consider all your vested interests, both personal and financial. It also determines how much risk tolerance you can accommodate in the pursuit of financial goals.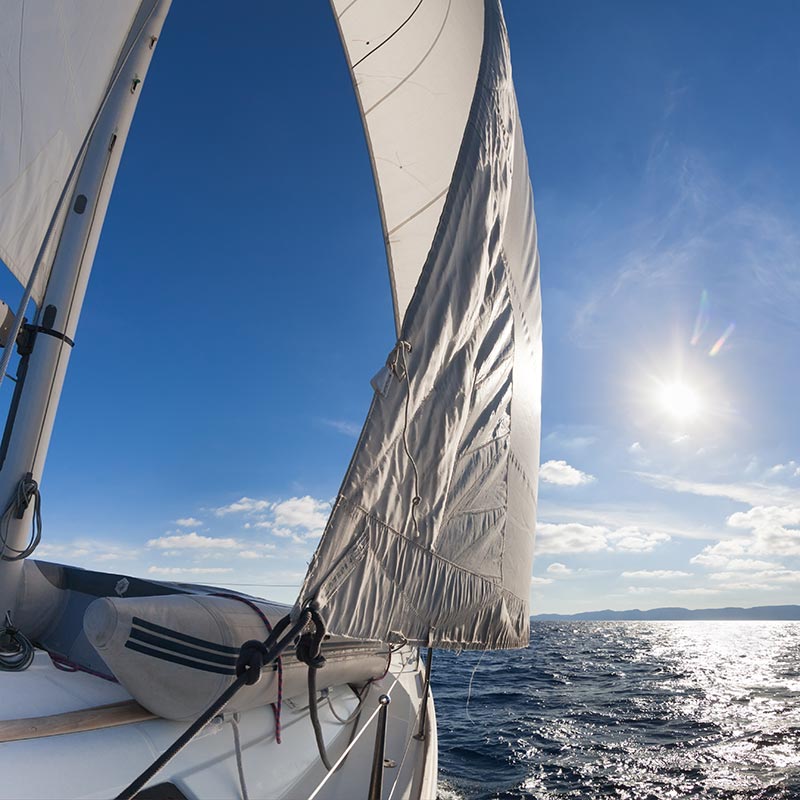 Establishing milestones that need to be met
Setting Goals
The only way to create an effective and customized financial strategy is by asking the right questions. Often, we need to ask questions that range beyond money management itself.
This deeper level of upfront dialogue is the best way we know to make a thorough appraisal of your current financial status, risk tolerance and long-term objectives. A crucial step for charting a strategic course that will serve you well now, in the future, and across succeeding generations.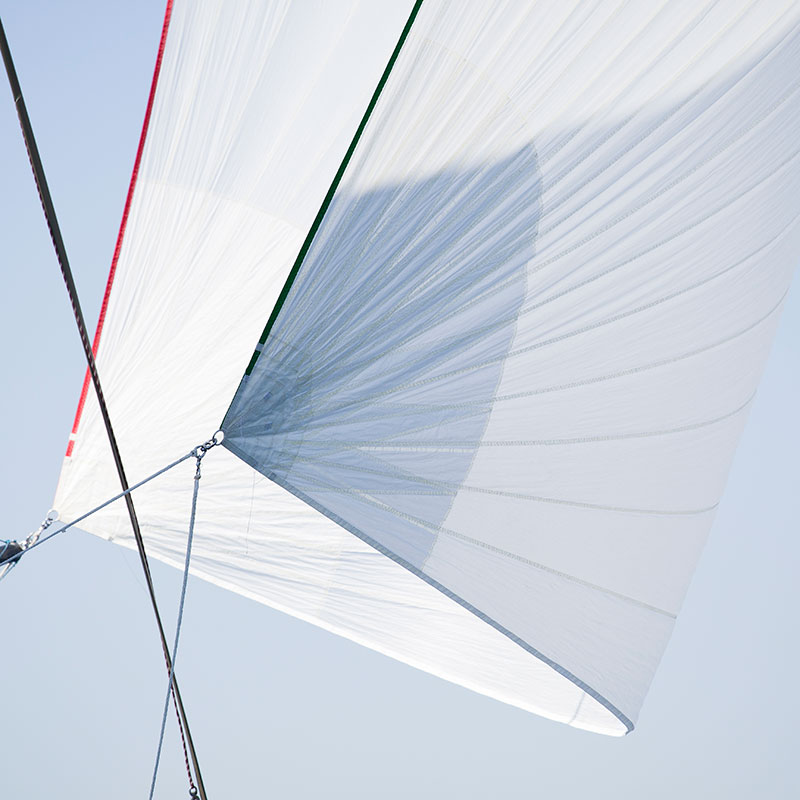 Services for every phase of life
Creating a Plan
In our view, every phase in the financial cycle presents distinct challenges and unique opportunities. That's why a consistent, evolving dialogue is crucial to achieving long-term financial stability and investment success.
At Essex Financial, our recommendations will no doubt change over time, to reflect the evolving nature of your life. Our relationship with you will grow and evolve as well.
An active partner in your financial success
Working With a Team
Essex Financial advisors work in concert with our clients' trusted legal counsel and accounting professionals toward the achievement of shared goals. The fact that many of our referrals come from attorneys and accountants is a testament to our collaborative approach.
At Essex Financial, we believe our knowledge and acumen is further informed by alternate perspectives. That's why we welcome the engagement of your entire financial team, to augment our active involvement with your portfolio.
EXCEPTIONAL RESOURCES
Essex Financial clients are aligned with an acknowledged industry leader in global brokerage execution and clearance.
A Safe Financial Harbor
RELATIONSHIPS BEYOND MONEY
From the outset, Essex Financial has realized the importance of human interaction in our work. To this day, a key factor for us to match the right advisor to the right client.
The Importance of Human Interaction
TAKING CARE OF THE DETAILS
In partnership with our team of Financial Advisors, our Relationship Managers deliver outstanding personalized service to our clients.
DEDICATED AND KNOWLEDGEABLE