A respected full-service provider
A commitment to higher standards that begins at the top
A large percentage of our clients come to Essex Financial through referrals from attorneys, accountants, pension administrators and satisfied clients. Our enviable position as a respected full-service provider for financial planning and investment strategies is being furthered through the diligent efforts of our senior management team.
President & Chief Executive Officer
Charles R. Cumello Jr.
Charles Cumello has 32 years of experience in the financial services industry. He joined Essex Financial Services in March 2009 as the firm's Vice President of Sales and Investments and was appointed President and CEO in December 2013.
Prior to joining the firm, Charles spent 13 years at Fidelity Investments in a variety of roles ranging from Financial Advisor to Branch Manager of the New Haven and West Hartford, CT Investor Centers. Charles was awarded Fidelity's highest honor, being named to the Presidents Circle in 1997, 1998, 2000, 2001 and 2008.
He resides in Durham, CT with his wife and two children.
To connect with Chuck on LinkedIn
Email Charles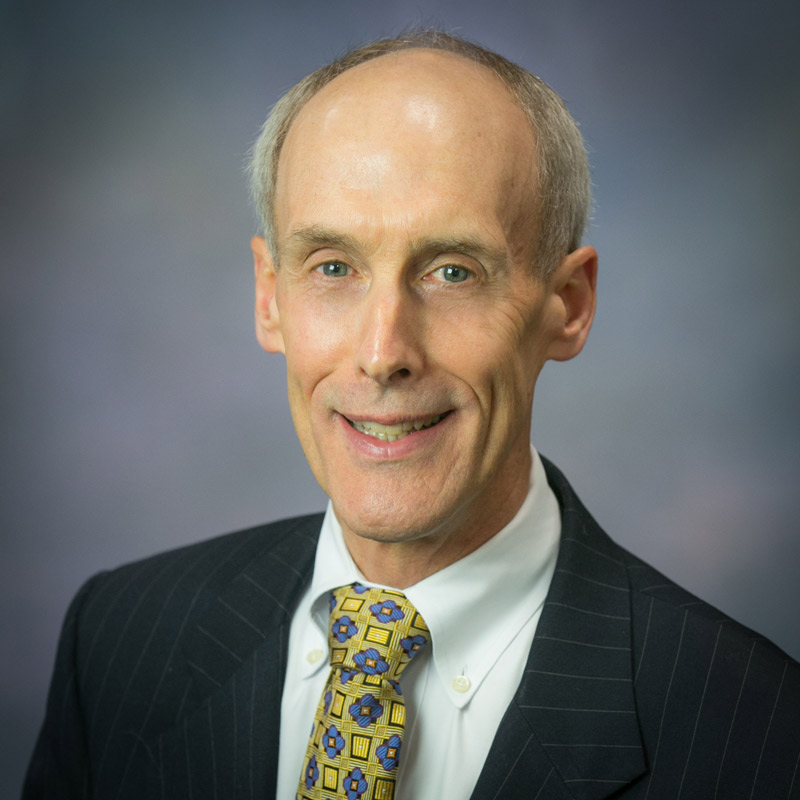 Chief Operating Officer
Ronald C. Nelson
Ron has over 30 years of experience in the financial services industry and joined Essex Financial Services in May 2013.
Prior to joining the firm, Ron served as a Financial Consultant at Merrill Lynch, a key accounts manager at Putnam Investments and as a sales manager for a number of Financial Institution investment programs. Most recently he was a business consultant with LPL Financial.
Ron holds the Series 7, 24 and 63 securities licenses as well as the State of Connecticut Life Insurance License.
Ron received his Bachelor of Science in Business Administration with a Finance major from the University of Richmond and his Masters of Arts from Wesleyan University.
He resides in Ivoryton with his wife and has three adult children. Ron volunteers with the Essex Land Trust and is active as a fitness instructor.
Email Ron
Board of Directors
Mr. Doug Paul, Chairman
Mr. Charles R. Cumello Jr.
Ms. Diane Arnold
Mr. Steve Gresham
Ms. Mary Boone
Mr. Bruce Glowac
Mr. John Bauer
Mr. Geoffrey Jacobson
guidance and thought leadership on trends in the financial markets
Investment Committee
Charles R. Cumello Jr
Sean Markham
Stephen W. Bates
Michael LaRiviere
Anthony G. Russo
Kevin Nolan, CFP
W. Timothy Furgueson
ENDURING VALUES WE BRING TO LIFE
There's nothing quite as assuring in life as knowing your financial future is in good hands. With Essex Financial as your guide, this feeling of safety and soundness is something our clients come to value.
STAY IN GOOD HANDS
EXCEPTIONAL RESOURCES
Essex Financial clients are aligned with an acknowledged industry leader in global brokerage execution and clearance.
A Safe Financial Harbor
Relationships Beyond Money
From the outset, Essex Financial has realized the importance of human interaction in our work. To this day, a key factor for us to match the right advisor to the right client.
The Importance of Human Interaction