A quarter-century of retirement planning
A Trusted Provider
For over 25 years, Essex Financial has been a trusted provider of Advisory and Consulting services to employer-sponsored retirement plans in New England. As an Independent Registered Investment Advisor, EFS provides unbiased, consultative guidance and advice to plan trustees and participants.
Fiduciary Solutions
ERISA Section 3(38) or 3(21)(A) Co-Fiduciary Services
Monitor investments for performance, quality and suitability
Provide and maintain a customized Investment Policy Statement
Full transparency and disclosure of services and fees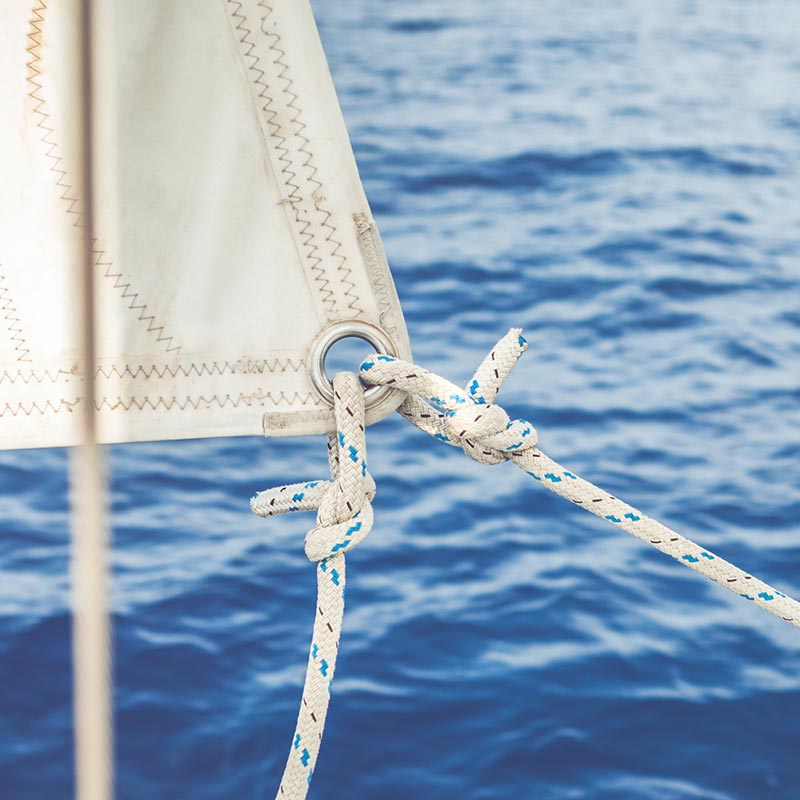 Plan Consulting
Plan suitability review and recommendation for optimal solution or continuation
401(k), 403(b), SEP IRA, SIMPLE IRA, Solo 401(k), 457, etc.
Gather, evaluate and compare proposals from Record Keepers and/or TPA's
Benchmarking of investments, fees and/or technology
404(a)(5), 408(b)(2) and 404(c) regulatory disclosure assistance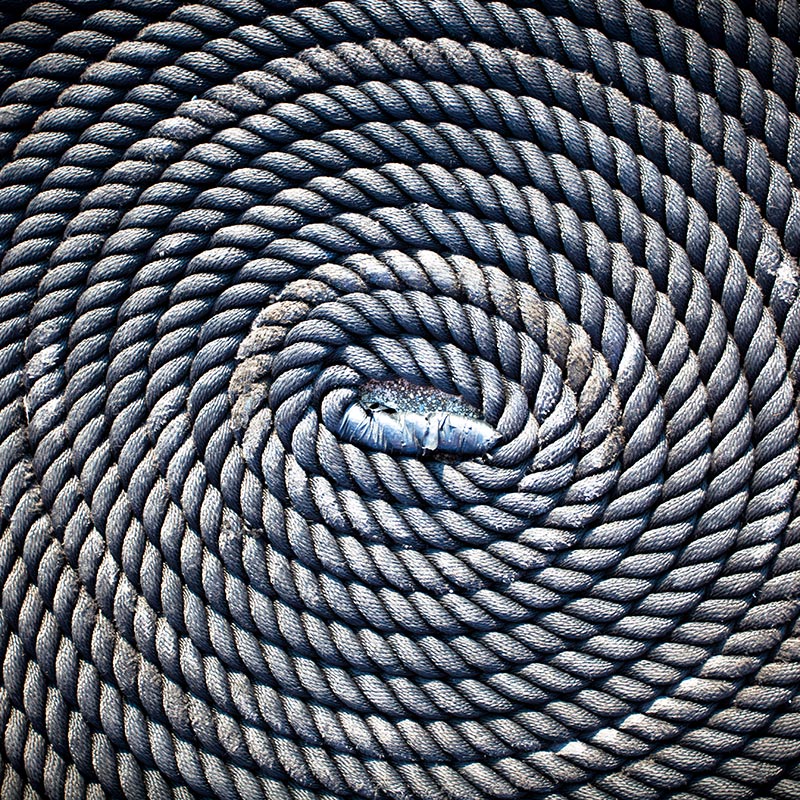 Participant Assistance
Onsite group and/or individual enrollment and investment meetings
Point of contact for employee questions/requests
Retirement Income Planning
Investment consultations
Loans, distributions, deferral changes, beneficiary updates, etc.
Contact Us to Get Started
COMPREHENSIVE WEALTH MANAGEMENT SOLUTIONS
True independence begins with an open perspective.
Lay the Foundation
HIGH-QUALITY BENEFIT PROGRAMS
Business owners today face numerous challenges. There's the overall need to be as bottom-line focused as possible, while at the same time attracting superior talent and taking care of exceptional employees.
TAKE CARE OF YOUR BUSINESS
ENDURING VALUES WE BRING TO LIFE
There's nothing quite as assuring in life as knowing your financial future is in good hands. With Essex Financial as your guide, this feeling of safety and soundness is something our clients come to value.
STAY IN GOOD HANDS